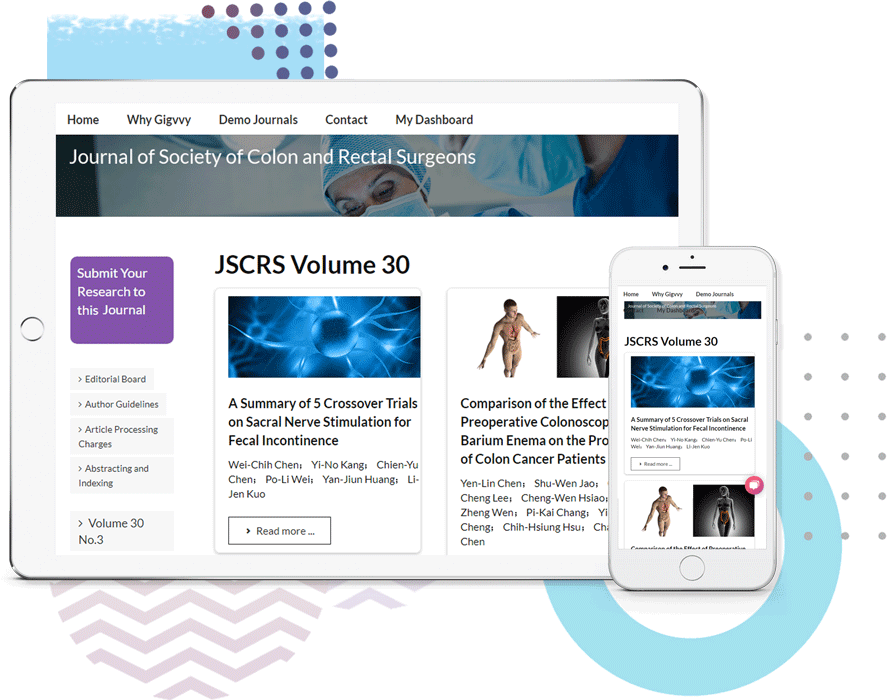 Ready to improve your Journal?
Grow your impact with us!
A peer-review platform
for your Journal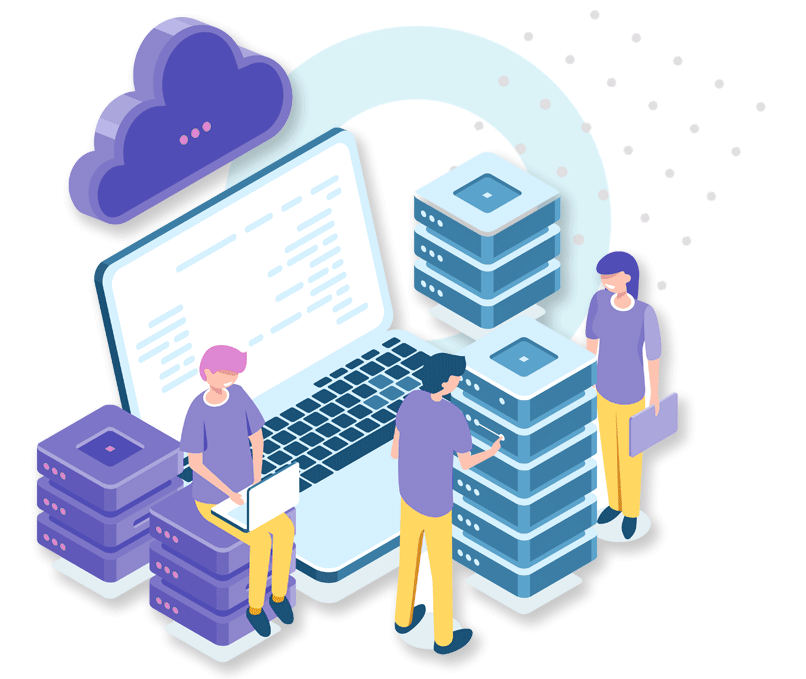 Compliance with DOAJ
and Plan S
Long-term digital preservation
and archiving program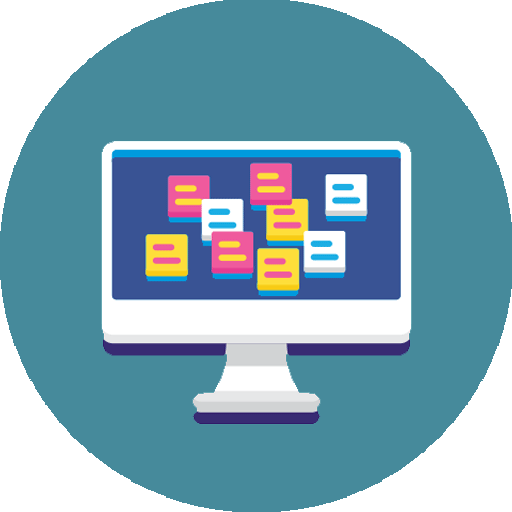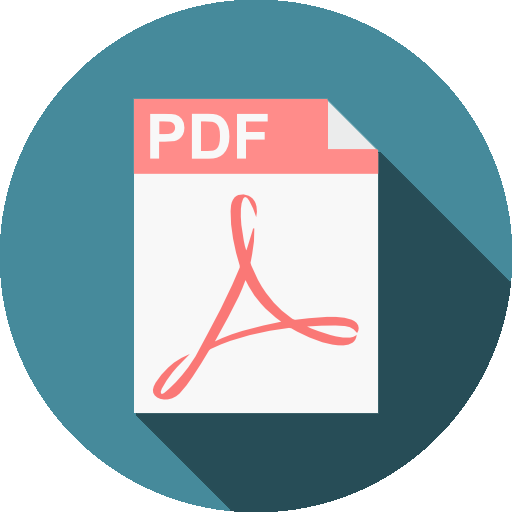 Publication in HTML format
with DOI number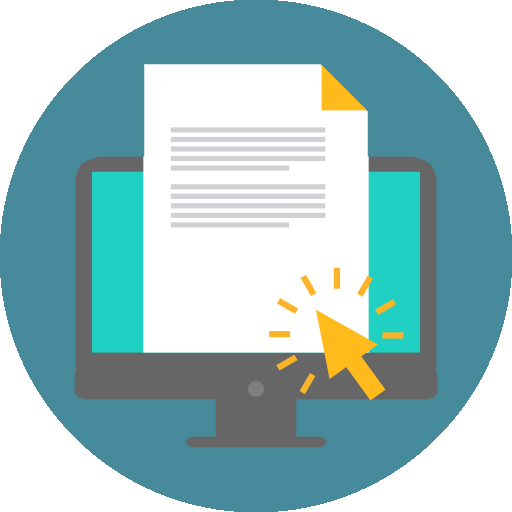 Compliance with DOAJ and Plan S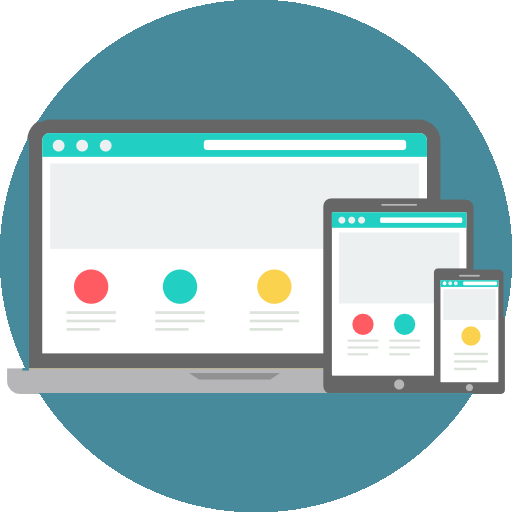 Responsive Journal website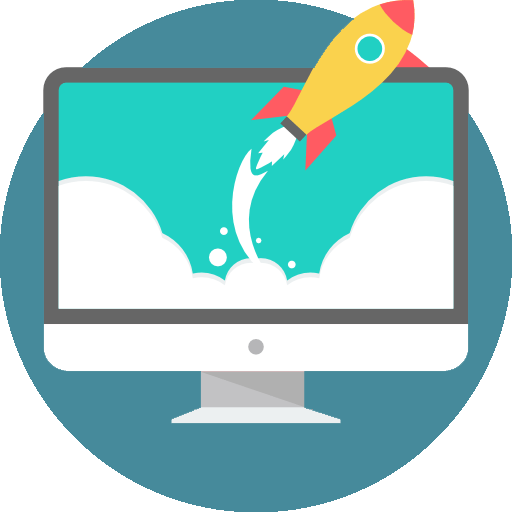 We connect your Journal to the world
How can we help you today?
I am...